HELP SUPPORT OUR CLUB
The Finger Lakes Live Steamers is a registered 501(c)(3) Non-Profit Organization and all donations received are completely tax deductible. If you would like to make a donation, please click the "Donate" button below to donate via PayPal.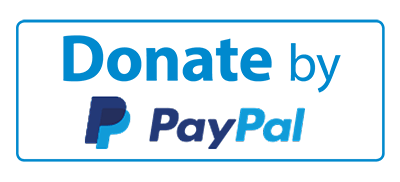 If you're planning to shop online through Amazon, be sure to use www.smile.amazon.com. The process and feel of your shopping experience will be the same, but did you know that if you select the Finger Lakes Live Steamers as your charity, Amazon will donate 0.5% of your purchase price on million of items? Clicking the logo below will set the Finger Lakes Live Steamers as your supported organization on Amazon Smile.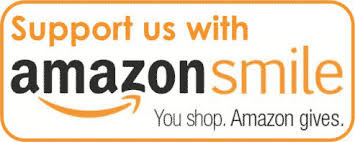 Donations via Venmo can also be made using the following link:

Your support is greatly appreciated and is used to maintain and upgrade each of the railroads!!!