FINGER LAKES LIVE STEAMERS WEATHER
This area of upstate New York is in the heart of farm country.  Many of our neighbors are Menonite or Amish farmers.  Don't be surprised if you encounter a horse and buggy as you drive around the roads in this area.  Our club sits on twelve acres of what was once a corn field.  We have been planting trees and letting parts of the property go wild since the club bought the land in 1969.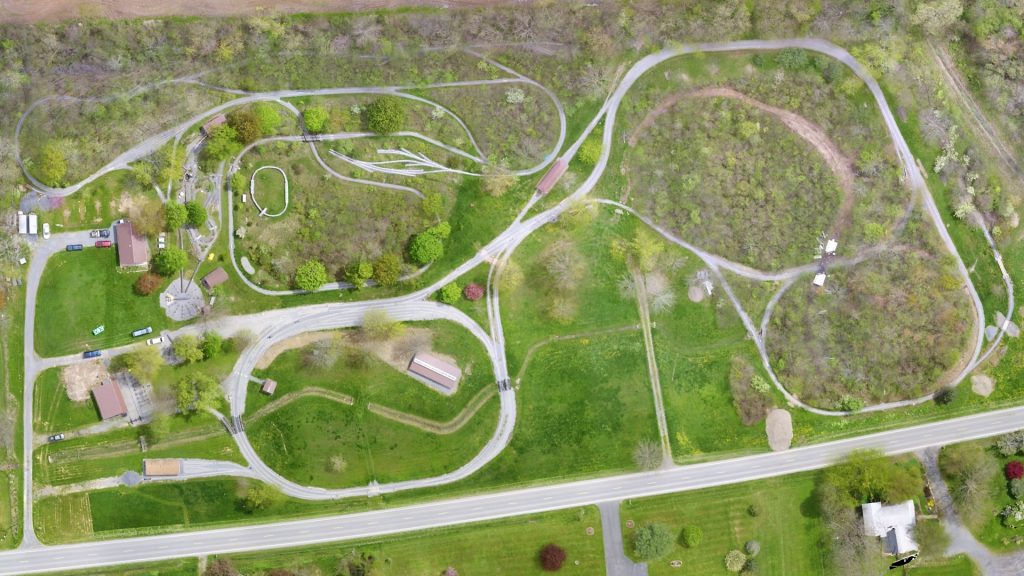 The Finger Lakes Live Steamers are located North of the New York State Thruway between exits 41 and 42.
From NY-318, head North on Whiskey Hill Road which runs straight into Clyde-Marengo Road.
Finger Lakes Live Steamers, Inc.
302 Clyde-Marengo Road
Clyde, New York 14433
Please send all mail including donations to:
PO Box 141, Palmyra, NY 14522-0141